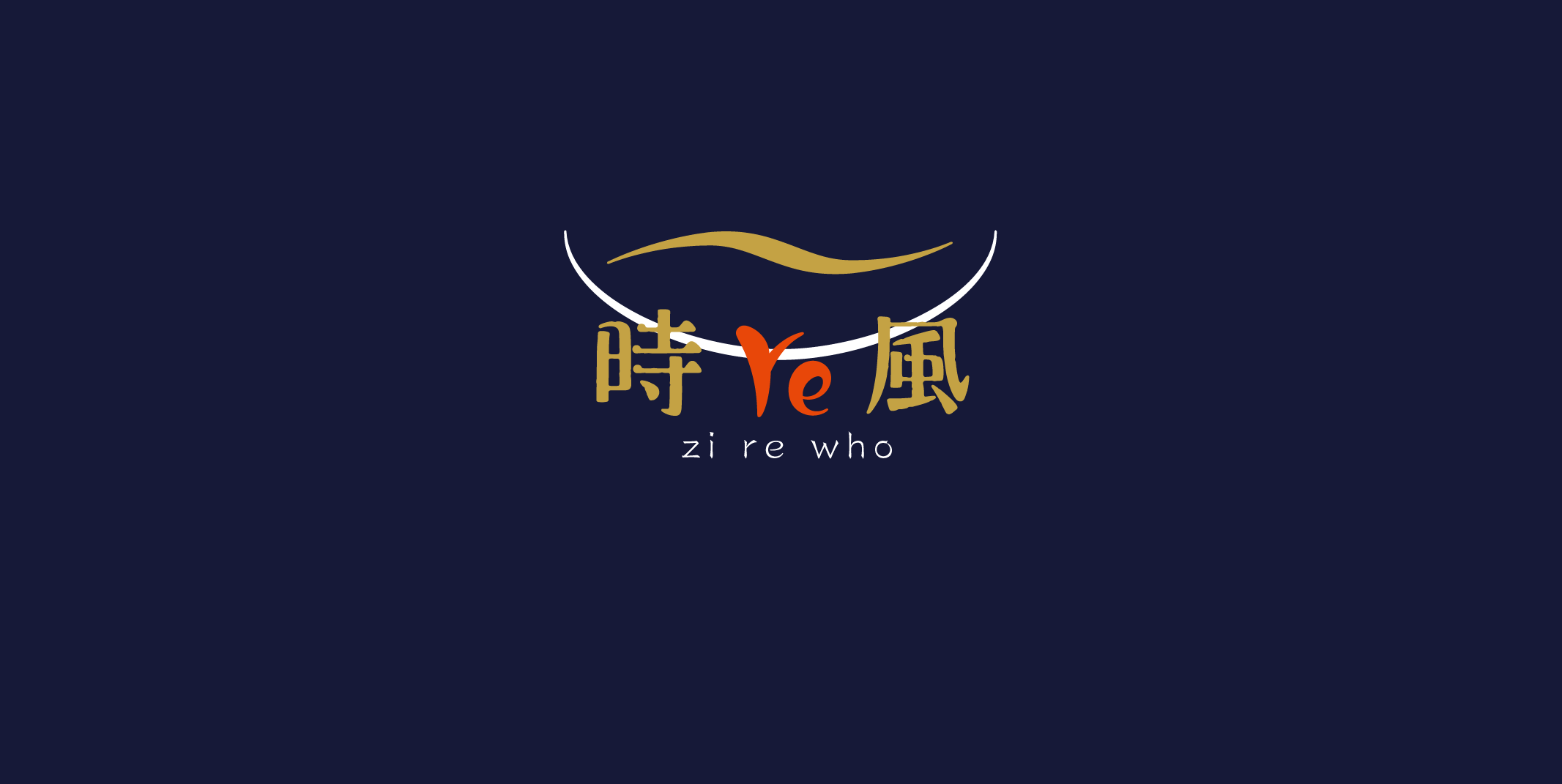 Drink, eat and talk.
It will open soon in front of Ogaki station .
Notice
・ Business hours 17: 00-25: 00 (reservation required during pre-opening)
Regular holiday Open all year round (during pre-opening) For inquiries and reservations,090-4215-7304
・
・ Our shop
will be closed until January 12, 3rd year of Reiwa (Tuesday) in response to a request for cooperation in shortening business hours based on the Law on Special Measures for New Influenza, etc. in Gifu Prefecture . Thank you for your understanding.
・At the request of Gifu Prefecture, we will be closed for the next period to prevent the spread of the new coronavirus infectious disease based on the request for the new coronavirus infectious disease.
Holiday period January 12, Reiwa 3 (Tuesday) -February 7, Reiwa 3 (Sunday)
Staff recruitment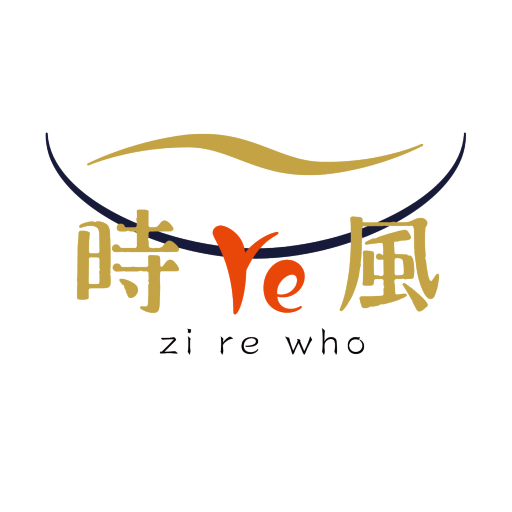 History loverAnd cheerful, I like talking to people!
Those who fall under any of the above, part-time workers, are welcome.
In charge Kanamori 090-4215-7304
menu
History story event
A "history story" event is held every week from 0:00 on XX days of the week!
The historical theme of the performer is free. Talk about your favorite history for XX minutes on a weekly basis.
History lovers will deepen their knowledge and will further evolve "Rekishi Talk" with their friends.
Also, if the number of people who are interested in history increases as a result of this, the circle of friends will expand infinitely and activities will be activated.
Menu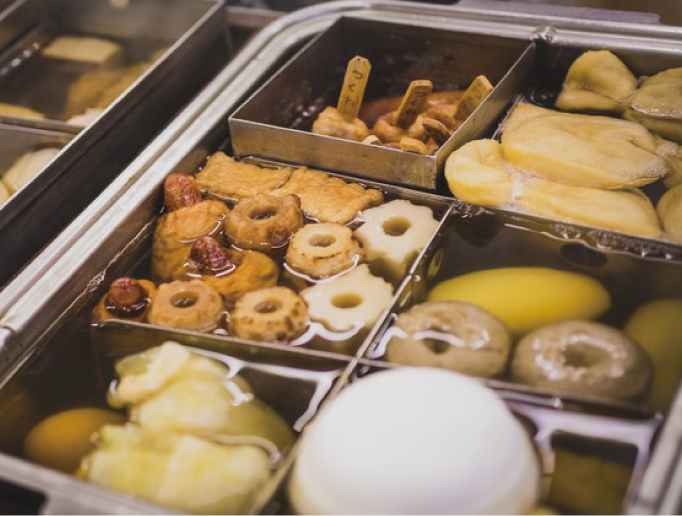 Food menu
The owner of a caterer who is particular about dashi offers "Japanese and Western eclectic creative dishes".
You can enjoy dishes that are exquisitely entwined with Japanese and Western tastes, along with local and Western liquors.
The soup stock "Oden", which is carefully simmered in a large pot on the counter, is the owner's favorite menu.
There is no doubt that the "oden ramen" created with this dashi will be addictive.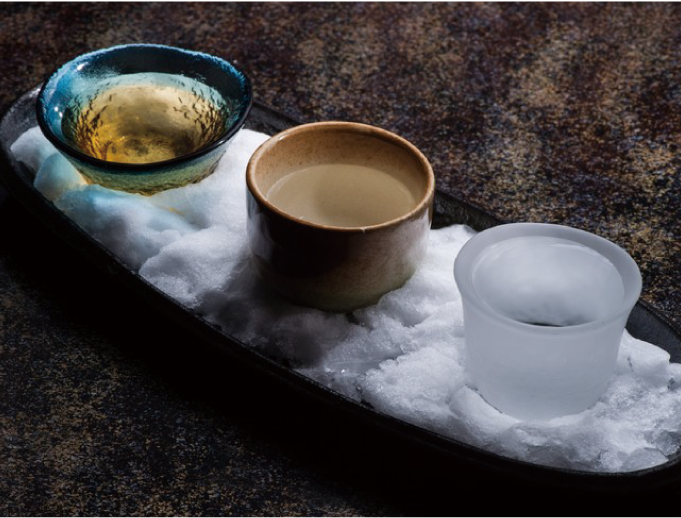 Drink menu
Sake offers local sake with a local climate, and Western liquor offers historically creative cocktails.
You can enjoy the famous sake carefully selected by the owner along with the creative dishes.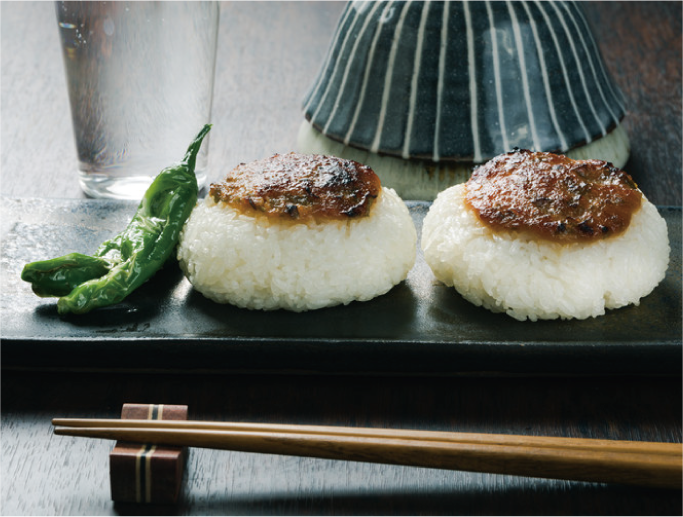 Monthly time trip menu
We decide the theme of history every month.
The owner reproduces and offers the local cuisine that the historical figures who were active in that era liked and ate in the area.
In addition, the owner carefully selects and offers trendy gourmet foods in other areas.
Eat and time trip between old and modern!
Access
Photo
This error message is only visible to WordPress admins
Facebook
The image has not been uploaded to Facebook yet, so it is not displayed.

This message is only visible to admins.


Problem displaying Facebook posts.
Click to show error

Error: No posts available for this Facebook ID